Self Help Sexuality Guide for Everyone
Welcome to self help sexuality guide that provide information on female sexual anatomy, male sexual anatomy, paraphilias, sexual behavior, sexual arousal, sexual problems and much more. This site also contains sex stories and videos with adult contents. Please do not read if you are under your Country's legal age or you are easily offended by erotic contents and sex videos.

We spend great amount of time researching about sexuality and every page is written at a very slow pace to ensure we only provide high quality contents on this site. The main purpose of this guide is to provide quality information that may help you understand your own sexuality. Growing up as a teen we go through many changes in our body from puberty to adolescent and sometime we are frightened by some of the changes we don't understand.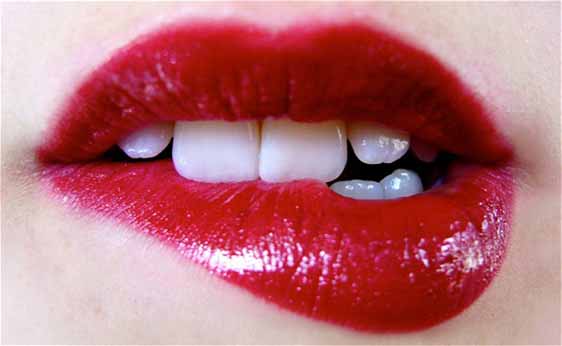 Self help sexuality guide is created for everyone. Anyone looking for information on sexuality can go online at your own leisure and access the information privately. Sexuality is not something everyone likes to talk about openly because everyone comes from different background. Some people are embarrassed to talk about sexuality because it is a personal and private matter.
On the left column there are different topics on sexuality and each of the topics consist of several subtopics which provide more information about that particular subtopic.
Feel free to browse through the site and have a wonderful experience along the way. The purpose of this site is to provide information on sexuality and hopefully answer many of your questions at the same time.
We are not doctors or specialists, and we did our best to write in simple terms so that everyone can understand and enjoyable to read. Hopefully you find the information you are looking for on this site that may help you understand your own sexuality.
Feel free to share this site with others who you think will benefit the most by liking this page below or linking to one of the page on the site.
Thank you